18 September – 11am to 3pm
In the park
At our popular annual show, we welcome all the classic car enthusiasts to bring their loved and treasured cars to display in the parkland in front of West Green House.
It's a relaxing day to view the cars, indulge in an all-day breakfast or sit back and listen to our lunchtime concert on the hay bales with West
Green favourites The Roxy Dots.
Stroll to the gardens and lunch in the Tea Room or linger by the display of high-performance luxury Super Cars, the low-slung custom-built McLaren, Ferrari, Lamborghini and Porsche cars that always thrill and entice.
A family day with a Best in Show prize and a vote for the most popular classic car.
Entrance to car show and garden £15, children £7.50 all inclusive.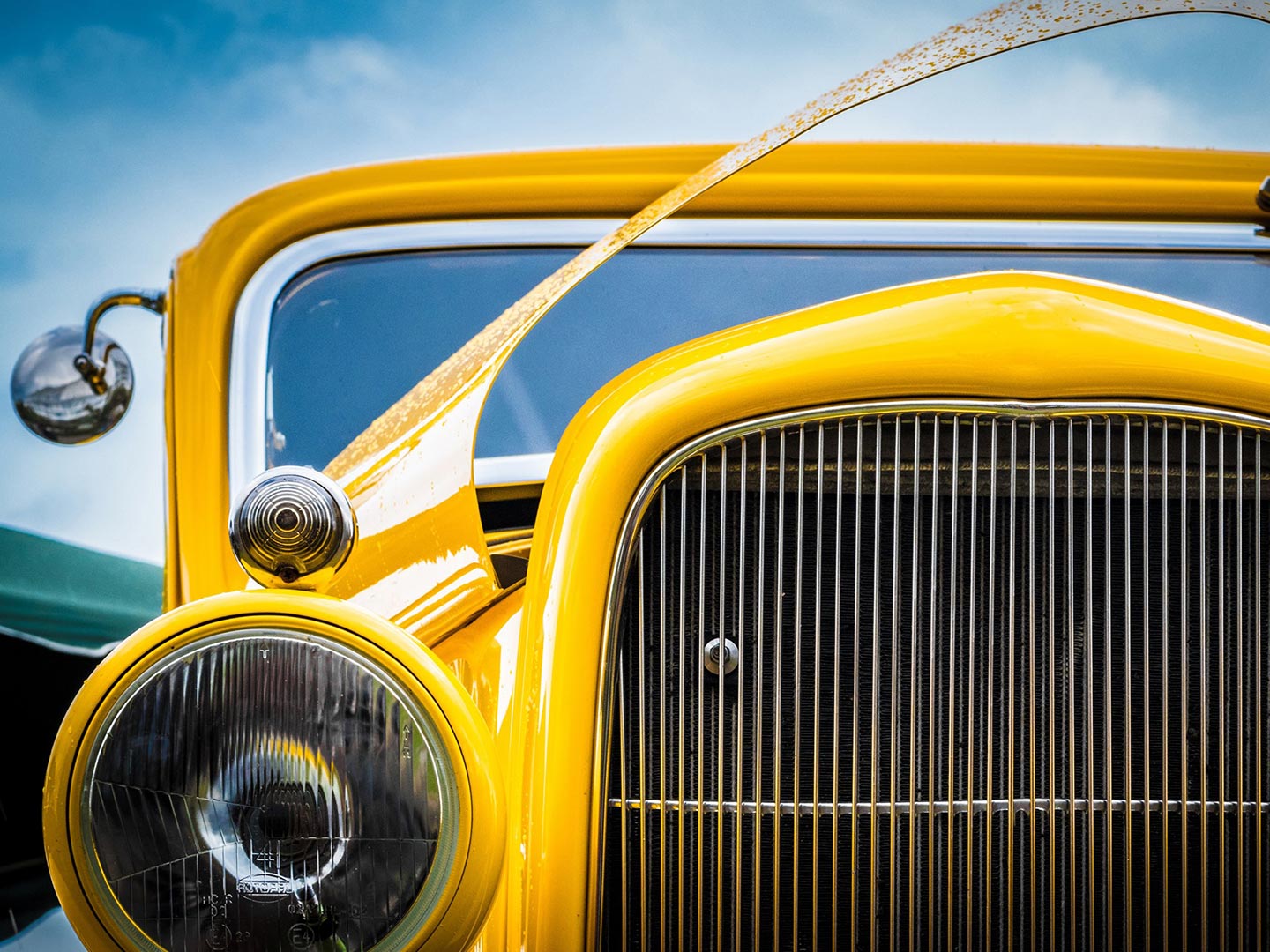 CAR PARKING
£4 per car
The Car park is within the grounds.
Car Park bookings are to be made on line at the same time as entry bookings are made. Please bring proof of booking with you.
Car Park and Booking fees apply to National Trust members and West Green House Friends too.
01252 844611
Enquiries@westgreenhouse.co.uk