A VERY SPECIAL PLANT DAY WITH MASTER GROWER DERRY WATKINS (TALK & PLANT SALE)
12 May
10.45am-2pm In the Green House
Derry Watkins is passionate about plants and has introduced some of the most exciting plants to our gardens, found during her worldwide plant explorations.
Her nursery Special Plants near Bath is the place to find the rare and unusual plant but today Derry is bringing us the cream of her Spring collection for us to see and buy.
Derry will speak at 11am then at 12pm it is time to talk informally and see the plants she grows. Join us for lunch at 1pm and then there is the time for you to wander around the gardens here.
£69 per person
Includes: Coffee, talk, informal talk and two course lunch with wine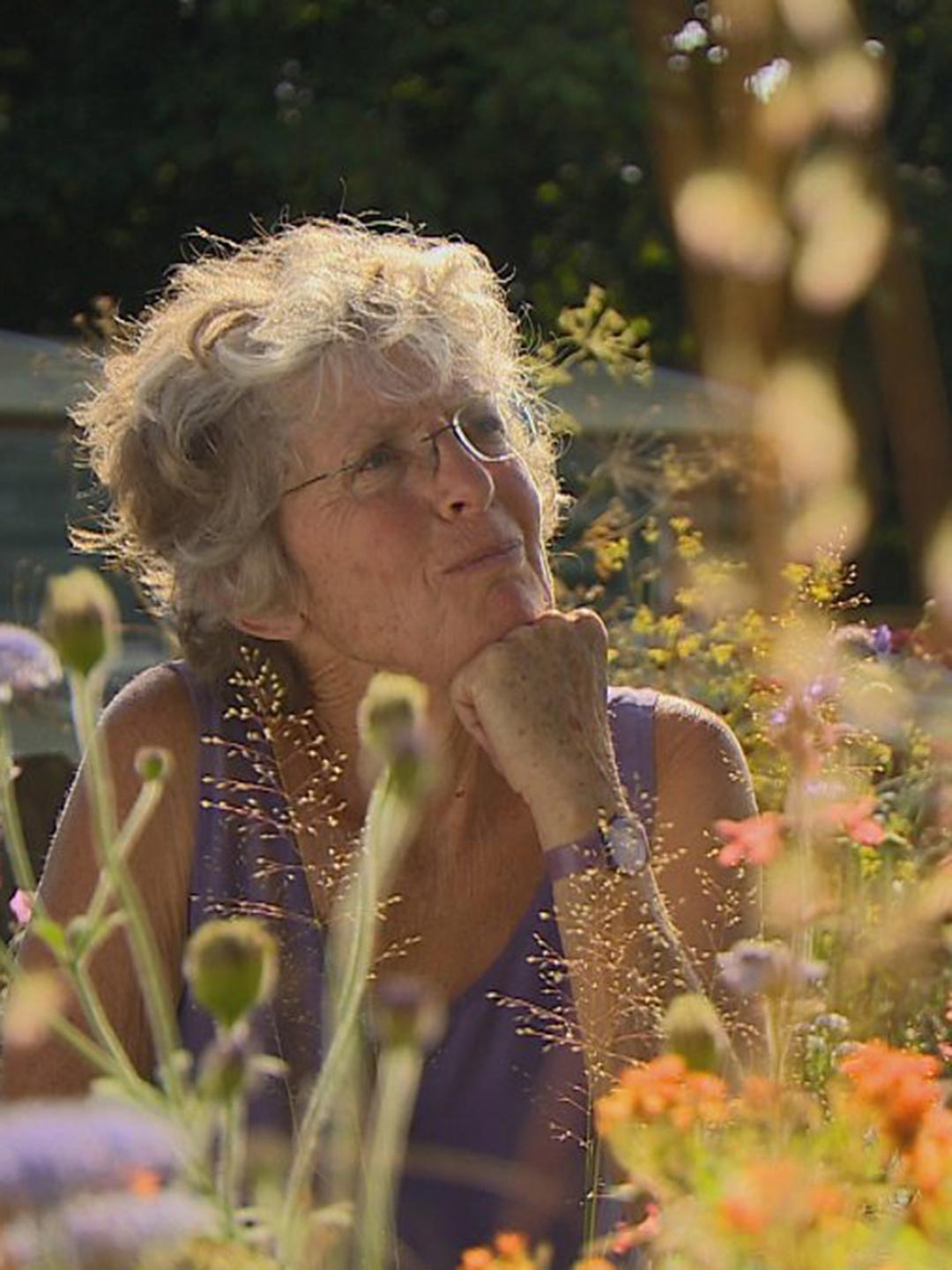 CAR PARKING
£4 per car
The Car park is within the grounds.
Car Park bookings are to be made on line at the same time as entry bookings are made. Please bring proof of booking with you.
Car Park and Booking fees apply to National Trust members and West Green House Friends too.
01252 844611
Enquiries@westgreenhouse.co.uk