ARCHITECTURAL PLANTS FOR POTS
11 May
11am to 1.30pm
This winter the Chicken Pavilion garden at West Green was redesigned with large pots using plants described as architectural. Big bold shapes that capture the eye. Pots treated with strong forms can add drama to a garden or terrace and make statement plantings in difficult or small spaces. We are trying several plant combinations that will be discussed.
A welcoming morning coffee with workshop / demonstration concluding with a lunch served with wine.
Tickets are £65pp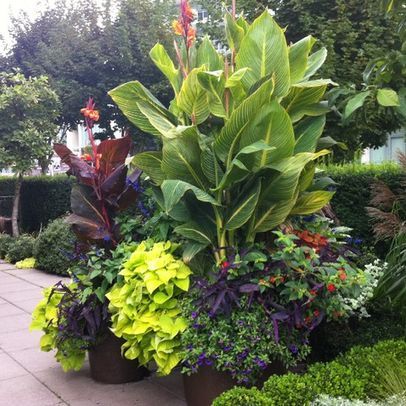 CAR PARKING
£4 per car
The Car park is within the grounds.
Car Park bookings are to be made on line at the same time as entry bookings are made. Please bring proof of booking with you.
Car Park and Booking fees apply to National Trust members and West Green House Friends too.
01252 844611
Enquiries@westgreenhouse.co.uk