AUTUMNS MOST COLOURFUL TREES
The Brilliant Autumn Garden:
Autumns Most Colourful Trees
12 October
11am – 1.30pm
Trees in blazing colour are the glory of autumn, from small flaming Acers to tall Liquidambars and Nyssas, they are the reason we spend hours looking skywards at their magnificent annual show.
Morning coffee on arrival and a warming lunch served with wine from the West Green House cellars.
Tickets are £55pp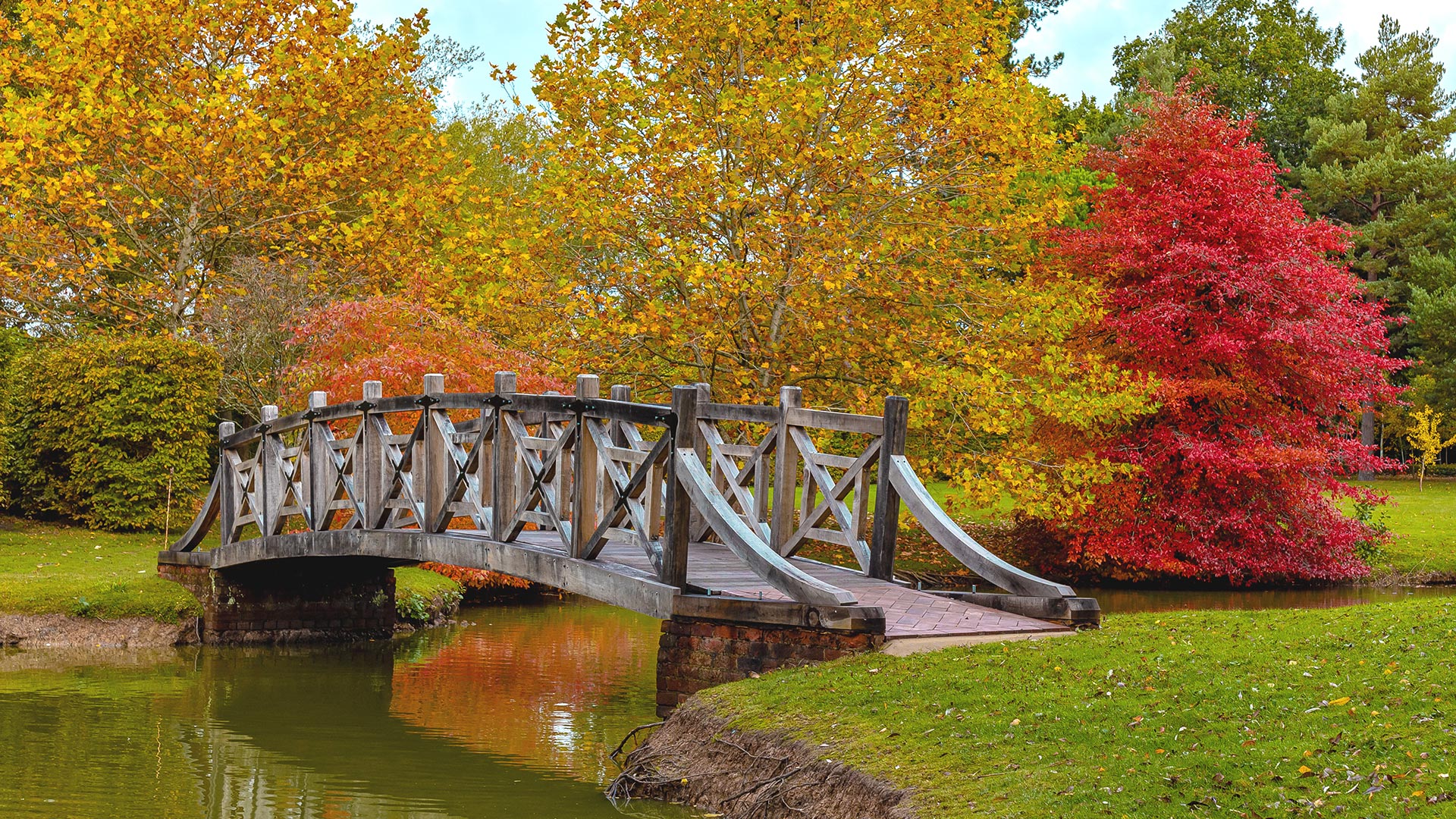 CAR PARKING
£4 per car
The Car park is within the grounds.
Car Park bookings are to be made on line at the same time as entry bookings are made. Please bring proof of booking with you.
Car Park and Booking fees apply to National Trust members and West Green House Friends too.
01252 844611
Enquiries@westgreenhouse.co.uk