KAFFEE, KUCHEN UND STRAUSS
MUSIC AND DINING UNDER THE AUTUMN VINES
Food, Wine and Music
24 October
2.30 to 4pm
The image of the traditional Viennese coffee shop where the counter is lost under stands of scrumptious cakes and strudels, with steaming coffee smothered in crème are what gastronomic dreams are made of. Indulge in this luscious spread to the music of the Waltz Kings played for us by our guest pianist.
Tickets are £55pp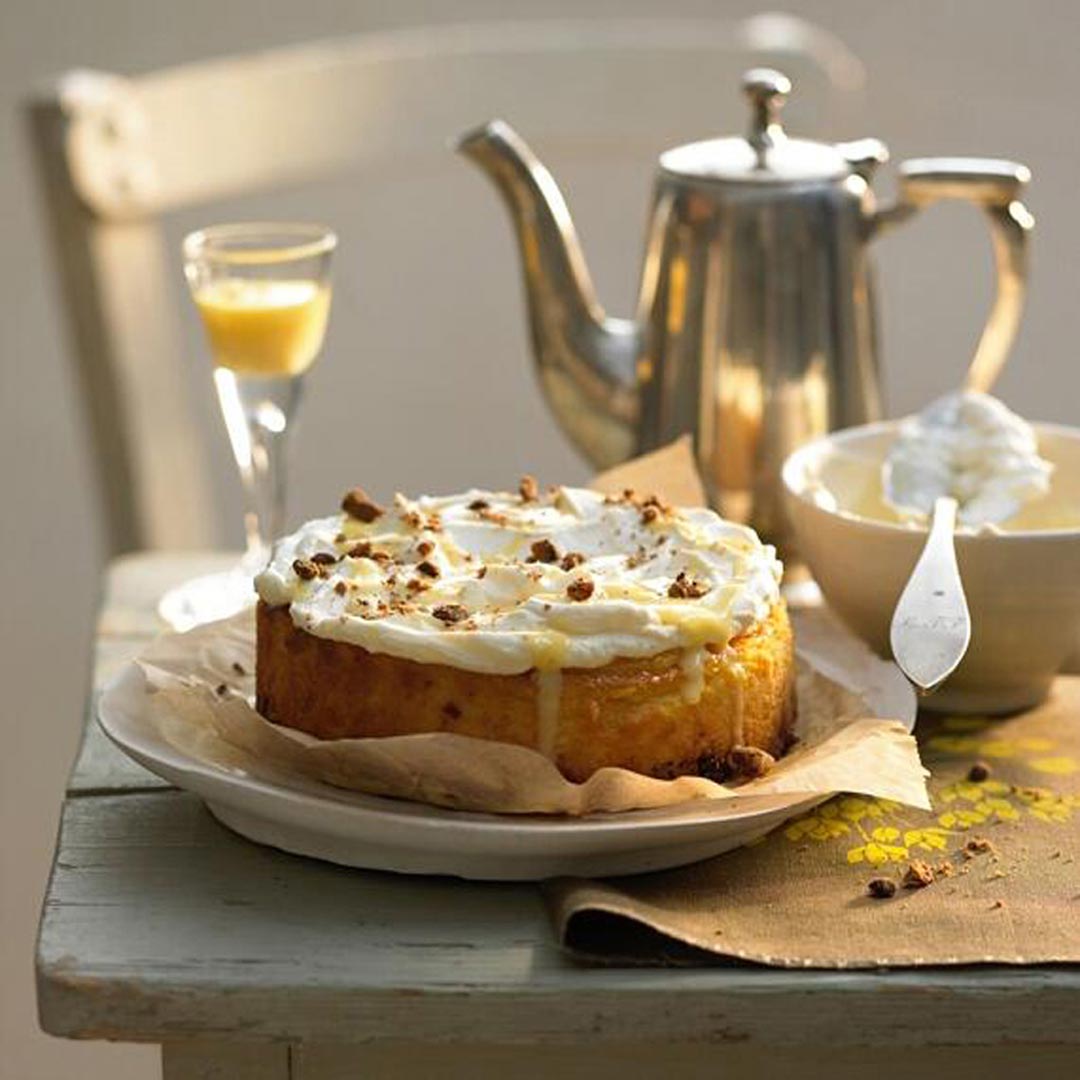 CAR PARKING
£4 per car
The Car park is within the grounds.
Car Park bookings are to be made on line at the same time as entry bookings are made. Please bring proof of booking with you.
Car Park and Booking fees apply to National Trust members and West Green House Friends too.
01252 844611
Enquiries@westgreenhouse.co.uk