MUSIC AND DINING UNDER THE AUTUMN VINES
Food, Wine and Music
3 October
12.30 pm
Remember the warm aromas of Coq Au Vin, the crusty bread and the good wine all enjoyed with perhaps a crème caramel and regional cheeses seated at a small boulevard table?
Nearby someone is playing café music as you sip a coffee. This hauntingly beautiful music is interpreted by Stephen Hose at the piano. He will play the music of Piaf and the tunes we all know, Under the Bridges of Paris, I Love Paris Every Moment, La Mer, Le Vie en Rose, an hour long repertoire of Chanson Francaise as we lunch on the most delectable traditional French fare.
Tickets are £65pp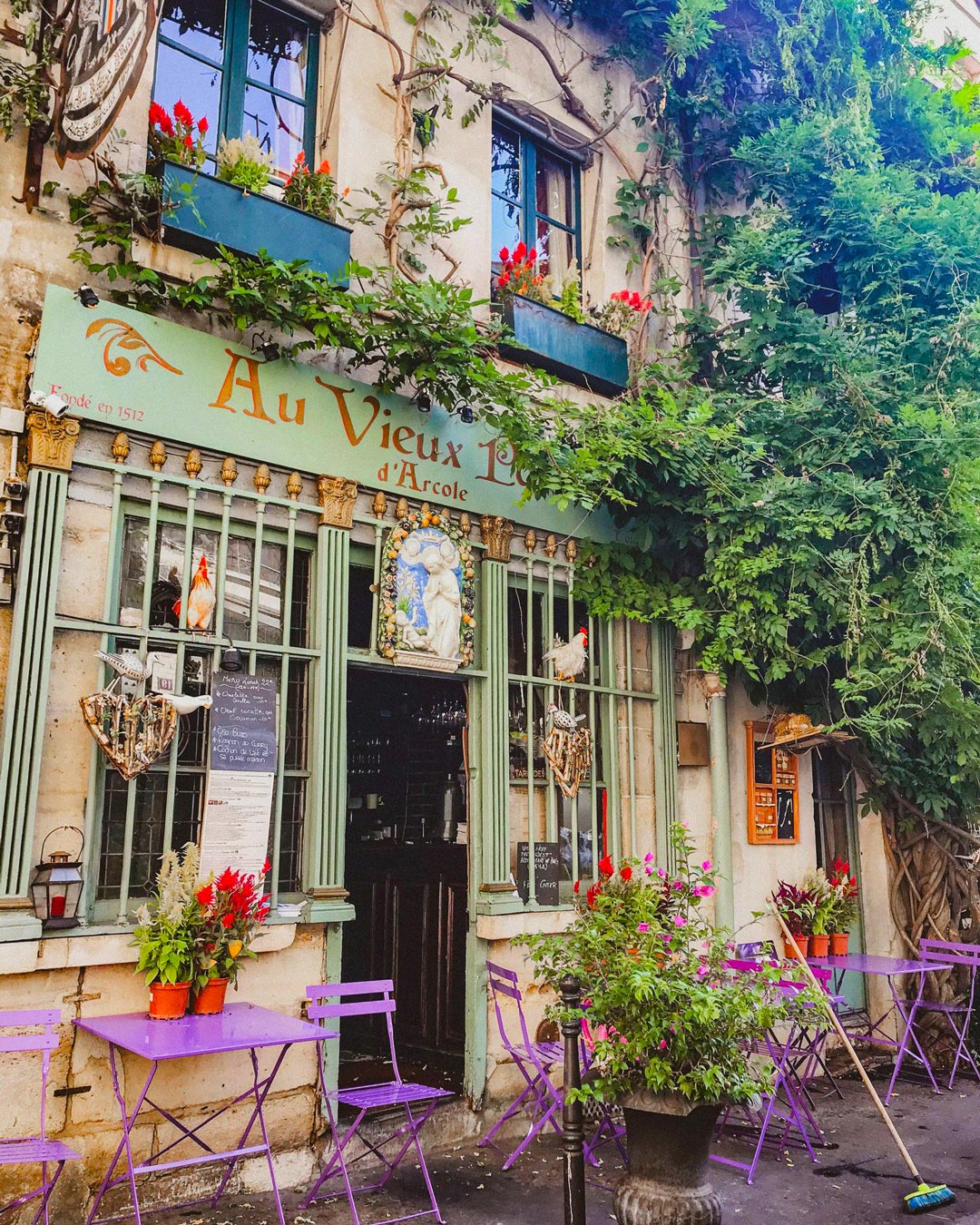 CAR PARKING
£4 per car
The Car park is within the grounds.
Car Park bookings are to be made on line at the same time as entry bookings are made. Please bring proof of booking with you.
Car Park and Booking fees apply to National Trust members and West Green House Friends too.
01252 844611
Enquiries@westgreenhouse.co.uk