27 August
12 noon
Easy listening classics to laze away to on a summer's day in the garden. The evocative hit from Gershwin's Porgy and Bess "Summertime" creates the mood alongside so many songs and duets you know and love. Beautiful music matched by the gorgeous singing of two of our favourite singers at West Green, sporano Susanna Fairbairn and tenor Robyn Lyn Evans.
To achieve total relaxation order a "Picnic in a Seed Tray" in advance.  Please call 01252 844 611 to book your picnic.
£47 per person
Includes: Entry to the garden and Lake Field picnic area and the show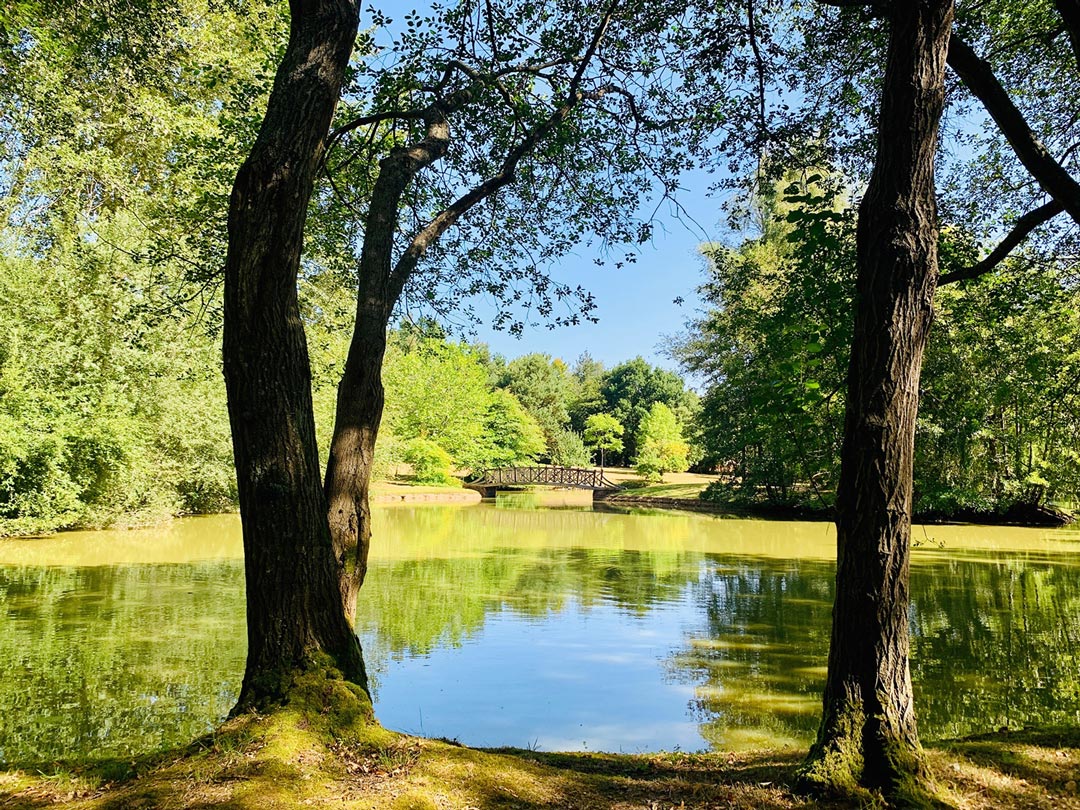 CAR PARKING
£4 per car
The Car park is within the grounds.
Car Park bookings are to be made on line at the same time as entry bookings are made. Please bring proof of booking with you.
Car Park and Booking fees apply to National Trust members and West Green House Friends too.
01252 844611
Enquiries@westgreenhouse.co.uk