Beginning to Garden:
The Basics
16 March
10.45am – 12.45pm
Understanding why soils are important, why and how to compost, achieving good plant health and controlling bugs.
Beginning to garden takes courage when looking at either bare earth or an over grown garden you now have to manage, so these mornings are to explain why the basics of gardening are essential knowledge. You are welcomed with coffee on arrival, a demonstration, talk, and a light lunch on conclusion. Please wear warm and comfortable cloths.
PRICE
£55pp each individual class. All inclusive.
The three class series £155pp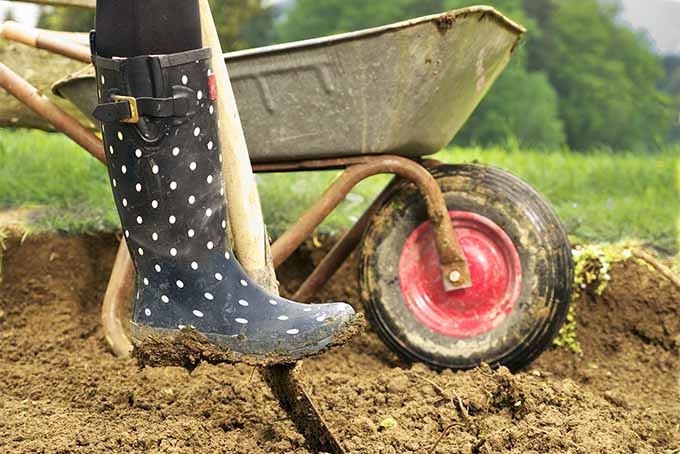 CAR PARKING
£4 per car
The Car park is within the grounds.
Car Park bookings are to be made on line at the same time as entry bookings are made. Please bring proof of booking with you.
Car Park and Booking fees apply to National Trust members and West Green House Friends too.
01252 844611
Enquiries@westgreenhouse.co.uk