THE CELEBRITY GARDENER 2021 STEPHEN LACEY
30 March
11am to 1.30pm
We are delighted that Stephen Lacy, author and Telegraph garden writer, will be with us today.
Stephen is the expert we all listen to when we research plants that give fragrance. He will give an illustrated talk on this, the subject he is so famous for.
It's 11am morning coffee, Stephen's talk, "Scent in the Garden", question time, a walk around the West Green garden with Stephen and then lunch with wine.
Tickets are £59pp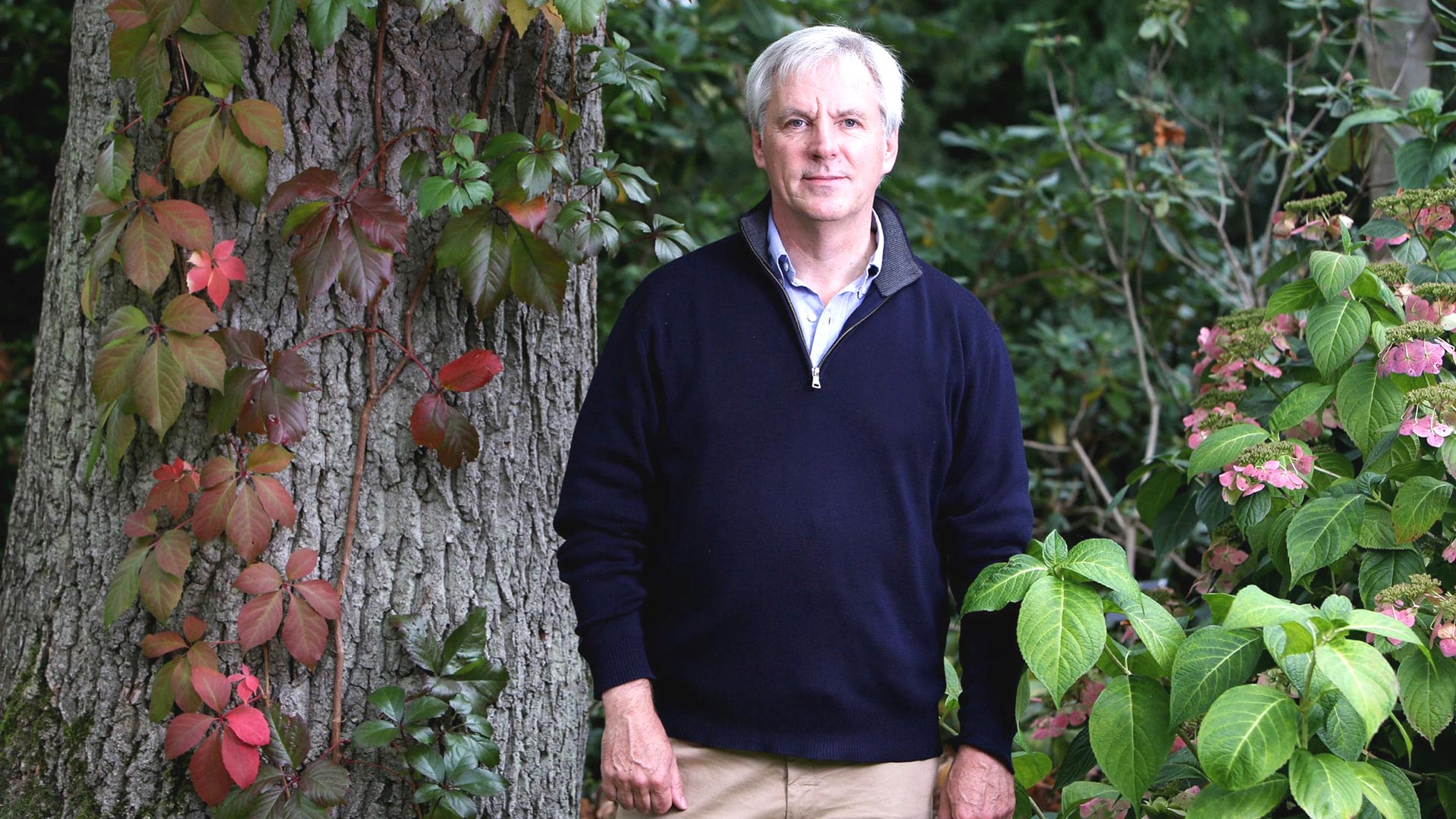 CAR PARKING
£4 per car
The Car park is within the grounds.
Car Park bookings are to be made on line at the same time as entry bookings are made. Please bring proof of booking with you.
Car Park and Booking fees apply to National Trust members and West Green House Friends too.
01252 844611
Enquiries@westgreenhouse.co.uk