The Brilliant Autumn Garden:
The Potager
28 September
11am to 1.30pm
The potager makes an autumn garden stunning. For here in traditional companion planting, often in geometric patterns, the bounty of a garden, its fruit, vegetable, flowers and herbs mingle making this style of autumn garden the seasons most colourful.
The traditional garden techniques of espaliering fruit, the choice of vegetables that have both colour and abundance are explained to ensure your potager gives late season colour and goodness.
Morning coffee on arrival, with lunch featuring our own produce, served with wines from our cellar.
Tickets are 55pp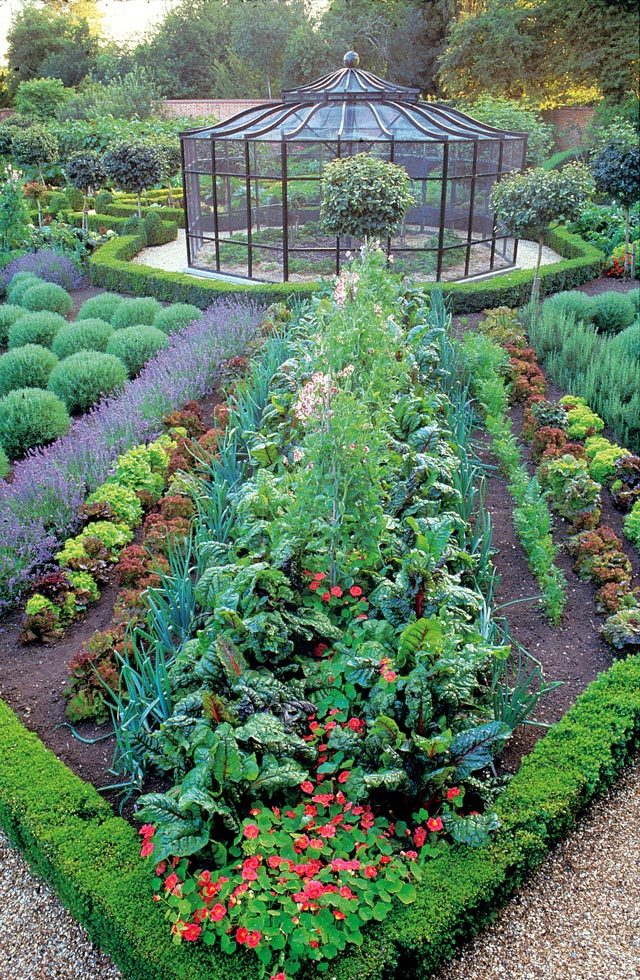 CAR PARKING
£4 per car
The Car park is within the grounds.
Car Park bookings are to be made on line at the same time as entry bookings are made. Please bring proof of booking with you.
Car Park and Booking fees apply to National Trust members and West Green House Friends too.
01252 844611
Enquiries@westgreenhouse.co.uk