Choosing Plants:
Tolerant Plants
Every garden has its own microclimates, needing the right plant for the right place. These days give guidance in selecting plants that will flourish in your garden. A welcome morning coffee, talk and concluding with a light lunch.
25 March
10.45am – 12.45pm
There are a range of plants that will thrive in the most diverse climates. The talk is based on Marylyn Abbott's book Resilient Plants.
PRICE
£55pp each individual class. All inclusive.
Four class series £210pp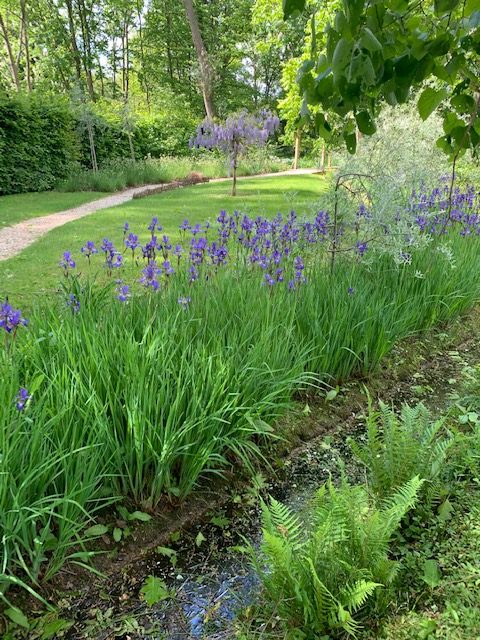 CAR PARKING
£4 per car
The Car park is within the grounds.
Car Park bookings are to be made on line at the same time as entry bookings are made. Please bring proof of booking with you.
Car Park and Booking fees apply to National Trust members and West Green House Friends too.
01252 844611
Enquiries@westgreenhouse.co.uk