27 April
11am to 1.30pm
West Green House has for three decades planted thousands of tulips each year. The colour schemes and styles of over a hundred different varieties of tulip growing this spring in the walled gardens give a good overview of this species and we will discuss our favourites collection. In the lake field, tulips are returned to the wild, a planting style to consider. An excellent day to evaluate the growing of tulips.
Join us for morning coffee, a garden walk and talk and a delicious lunch served with wine.
Tickets are £69pp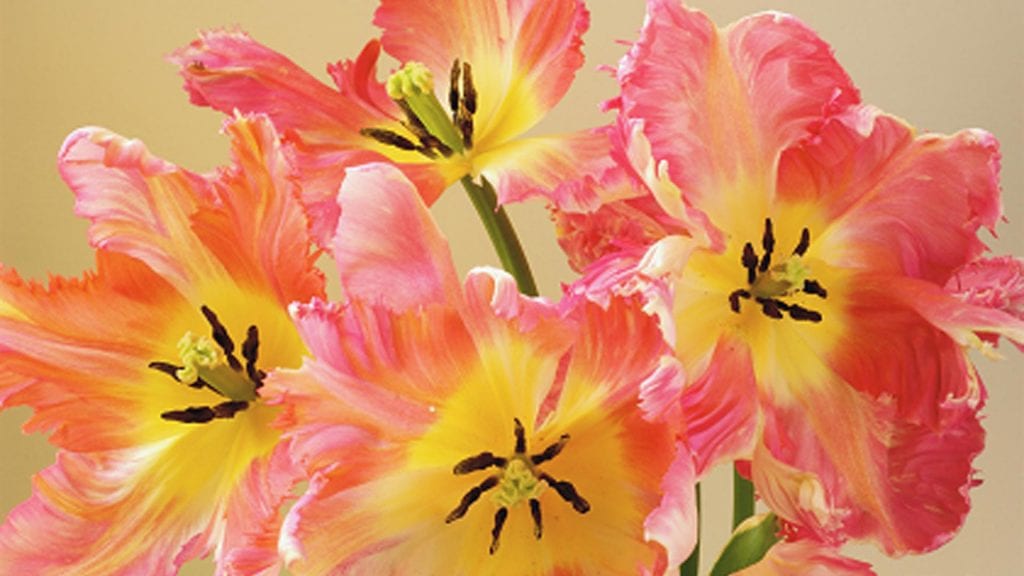 CAR PARKING
£4 per car
The Car park is within the grounds.
Car Park bookings are to be made on line at the same time as entry bookings are made. Please bring proof of booking with you.
Car Park and Booking fees apply to National Trust members and West Green House Friends too.
01252 844611
Enquiries@westgreenhouse.co.uk