The Gardens at West Green house are now closed till March 10
Bookings for all events are now open and may be made on-line here
Visiting West Green House Gardens
To prebook the garden
Please Note: West Green House Gardens are closed till March 10.
HOW DO WE BOOK TO SEE THE GARDENS
Following the governments guide lines all entry to the garden must be by pre booking, unfortunately if you have not pre booked we cannot allow entry, so please bring your proof of booking with you.
CAR PARKING
The Car park is within the grounds.
£4 per car.
Car bookings are to be made on line at the same time as entry bookings are made. Please bring proof of booking with you.
Car Park and Booking fees apply to National Trust members and Friends of West Green House Gardens too.
We regret we are unable to handle refunds.
ENTRY
Adults £9
Children £5
National Trust members and Friends of West Green House Gardens enter free of charge using code NT20. A booking fee of £1 per member is payable for free entry. Please bring proof of booking and membership card with you.
ON ARRIVAL
A social distance line will start in the car park, it will be easy to see.
Entry confirmation will be checked at the garden entrance.
Walk through the gardens by a one way path system, with the Nymphaeum water feature not open as the old steps will not allow social distancing.
The Greenhouse will also be closed due to social distancing requirements.
Exit will be through the Chicken garden only, for this to allows social distancing.
TOILETS
They are located in the Alice Garden and can only be accessed from the walled garden, again to ensure social distancing. The toilets will only be available after garden entry.
DOGS
Unfortunately dogs are not allowed in the garden but they are welcome in the grassed car park area and in the adjoining apple orchard. There is a public footpath adjacent to the garden entrance passing between the garden and the woods. It joins the lane that circumnavigates West Green. The first gate on your right leads across West Green House fields past the front of the house., returning to the car park. You and your dog may enjoy this walk, by just following the signs.
PLANTS AND THE SHOP
We will have chosen a range of our favourite perennials from by the Hairy Pot Company, also our shop has gathered a concept range of the
"West Green House style" home wares for the shop's reopening.
THE GARDEN EVENTS
All the planned events scheduled before July are postponed. Please look on our website for the new dates, rebooking and other information as it comes available..
All events programmed from July onwards will take place within social distancing guidelines
These will be available to book on line as soon as we have definite Government details on how many people may gather together for an event held outside.
Up dated information will be posted on line, Facebook and through our regular garden Eletters.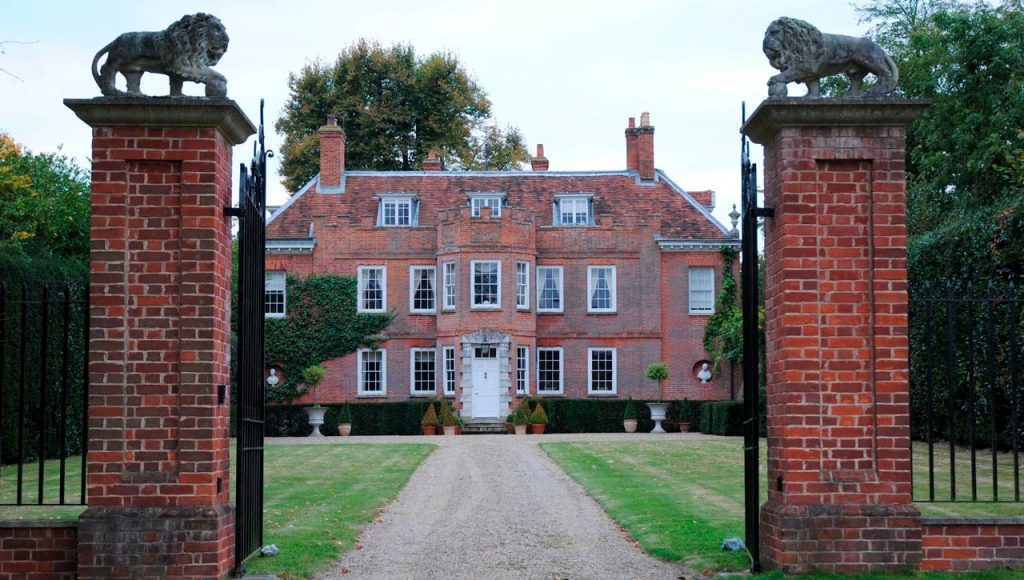 INFORMATION FOR NATIONAL TRUST MEMBERS
West Green House Gardens were privately developed, and are still maintained, administered and financed privately. For nearly three decades the garden that has enjoyed a friendship with the National Trust by admitting their members entry on presentation of their membership card, this will continue, but as ever other garden services must be paid for.
It is not possible to book this garden through the National Trust website, only on the above site.
When you have chosen an entry time please arrive promptly, never more than 10 minutes late, as we can only admit a limited number through the gates at one time, due to social distancing guidelines.
National Trust members should use the code NT20 for free entry and show their NT card when entering the garden.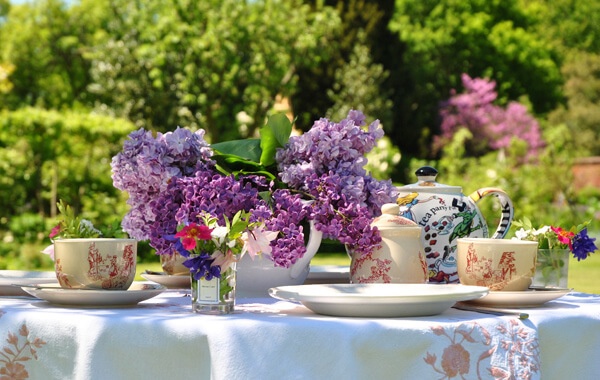 Following the current advise the Tea Room will serve a home made menu, coffee and cool drinks for you to take with you.
You are welcome to sit under the boughs in the old orchard beside the Conservatory. A new pathway will lead from the Tea Room, please enter this delightful area by this path only.
---
'Afternoon Tea in a Box' and 'Bug Box' is pre-ordered by ringing 01252 844611 during office hours 10am to 4pm on weekdays'