On Good Friday 1993 Marylyn Abbott discovered West Green House for the first time. She found a sleeping beauty with ruined buildings, walls, and gardens remains, all surrounded by five acres of brambles reaching twelve foot high, growing in marshland. But the saddest sights were the the follies, in desperate need of restoration. Now newly three decades later new gardens have been replanted in the walled garden and the Lakefield surrounded by a series of new gardens, its follies secured, but all these extraordinary structures are weather prone and need constant attention to survive for future generations.
The highest priority on this list is the beautiful Nymphaeum, one of the focal points of the Garden, whose stonework and statuary merit careful restoration if they are to retain their classical beauty. Last year the iconic wooden bridge was replaced and the Chinese pavilion restored, but the restoration projects continue.
The Gardens at West Green are not supported financially by the National Trust or any other organisation or charity. For the last 23 years NT members have been welcomed to the garden by presentation of National Trust cards.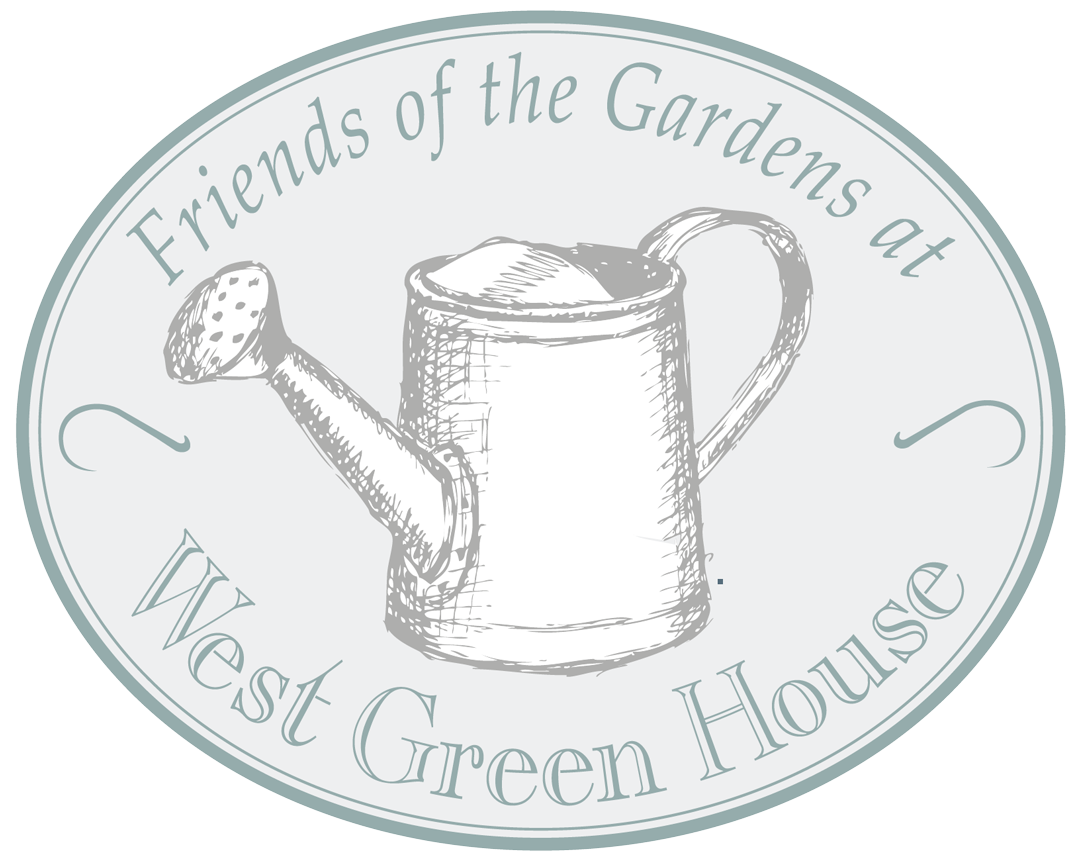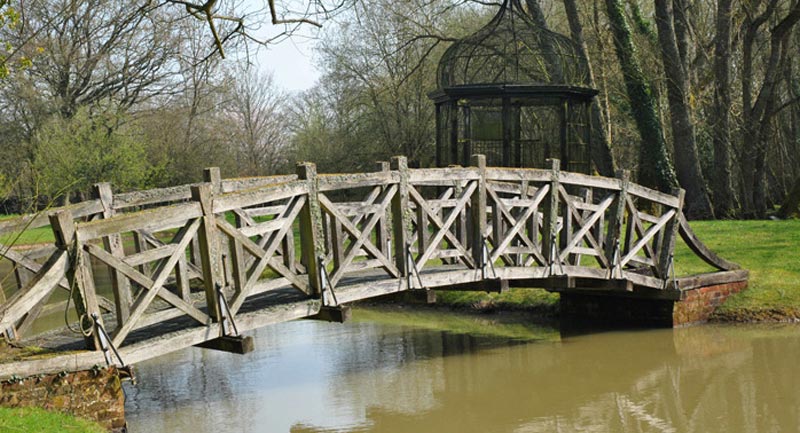 As a Friend of the Garden, you can enjoy:
Unlimited free access to the
garden for 2 people
Be the first to hear of all the NEW events at West Green House Gardens.
Priority booking for Garden Workshops.
Friends Membership costs £50 per person and lasts for 12 months from the date of joining. All income generated from Friends Membership will be put directly to the maintenance and restoration of the Gardens at West Green House.