Saturday 31st October & Sunday 1st November

West Green House Gardens welcomes the whole family for certain special days throughout the year.
Come dressed as your favourite ghost or ghoul and find the hidden Owls in our annual Owl Hunt to win great prizes. See our weird and wonderful vegetables in the garden and collect a bag of FREE WINTER VEGETABLES AND FRUIT to take home.
Our cooks love this day preparing the most spooky cakes and biscuits, unusual toffee and chocolate topped apples, and there will be freshly made apple juice and hot cider to try.
Normal Garden Entry terms apply for all family days.
Please prebook children joining the Owl Hunt
NT membership cards accepted
Adults – £9
Children 3 years and under – FREE
Children 4 to 14 – £5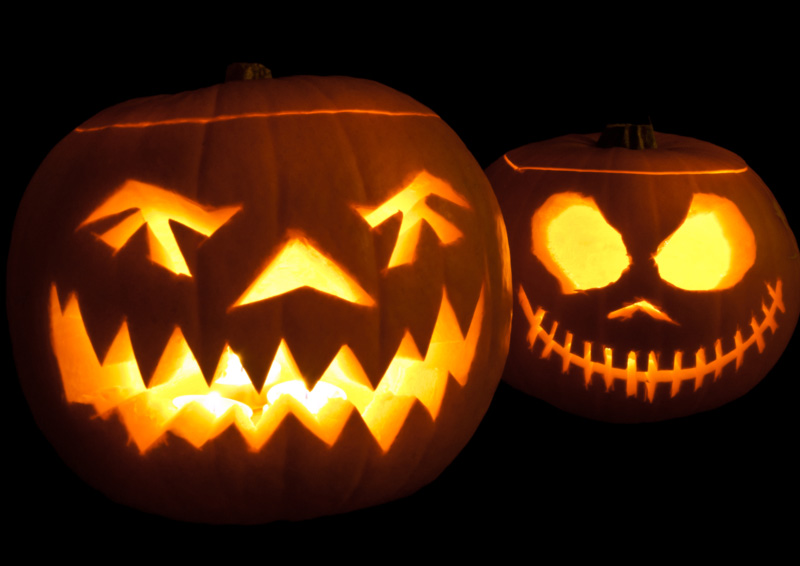 CAR PARKING
£4 per car
The Car park is within the grounds.
Car Park bookings are to be made on line at the same time as entry bookings are made. Please bring proof of booking with you.
Car Park and Booking fees apply to National Trust members and West Green House Friends too.
01252 844611
Enquiries@westgreenhouse.co.uk