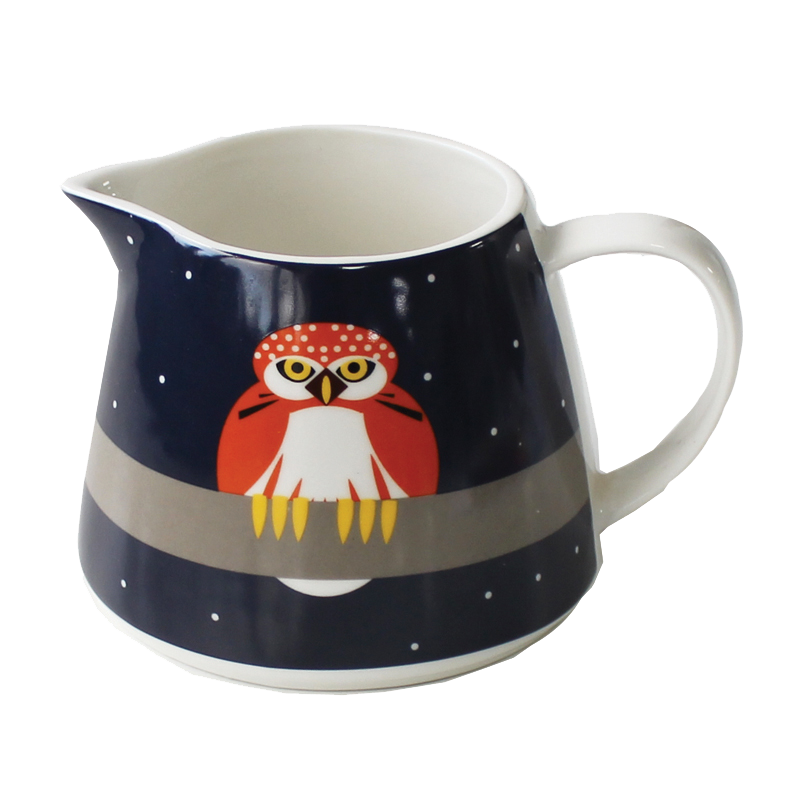 West Green House Gardens on-line "Christmas Gift Collection".
Fine fragrances and home wears
Botanical drawings, the images from nature permeate the entire West Green House Collection.
For many years we have been delighted in the work of illustrator Deborah Michel who's distinctive style based on 18 and 19th Century drawings wrap fine fragrances and home wears.
Distressed mirror trays etched with leaves and grasses are classic design.
Leaves depicted in wood, metal and ceramic inspire serve wear platters.