How to pre-book garden tickets
You no longer need to book tickets in advance to vist the garden, however on busy days due to health and safety we have a maximum number of visitors and advise you to consider
pre-booking your garden entry tickets.
National Trust Members 
If you wish to book as a National Trust Member please use the code NT227. If you are coming with a friend who is not a member you need to book the tickets seperately.
Gardeners World Vouchers: 
If you have a Gardeners World 2 for 1 voucher, please book 1 ticket and bring the. voucher with you.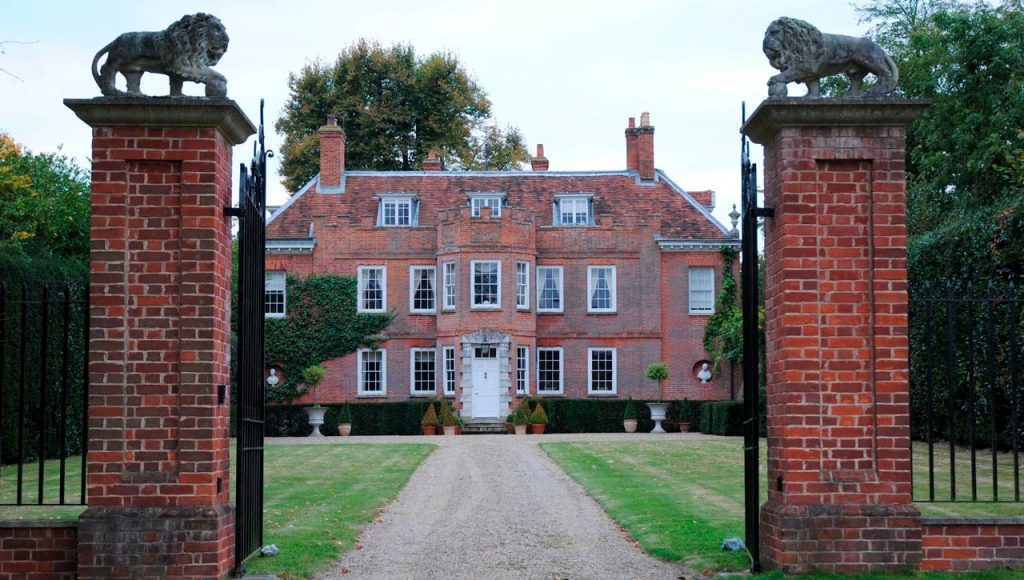 ENTRY
Adults £10
Children aged 3 and over £5
West Green House is privately run.
National trust members may enter the gardens by presenting their National Trust card.
Friends of West Green House enter on presentation of their membership card. To become a friend visit here. 
If National Trust members and Friends of West Green House are prebooking the garden, to ensure entry please enter the code NT227
Car Parking is priced at £4 per car and can be pre booked in advance or paid at the door.
There is a £1 booking fee on prebooked tickets.
PLEASE NOTE:
Unfortunately we do not have parkland for play areas and we only allow guide dogs into the garden.
CAR PARKING
£4 per car
The Car park is within the grounds.
We advise on Special Event Days that you pre-book your car parking. 
Car Park and Booking fees apply to National Trust members and West Green House Friends too.
01252 844611
Enquiries@westgreenhouse.co.uk